Get the best car loan for you!
fast, free online auto loan application
Fast, convenient online financing.
Competitive rates and terms.
Finance Application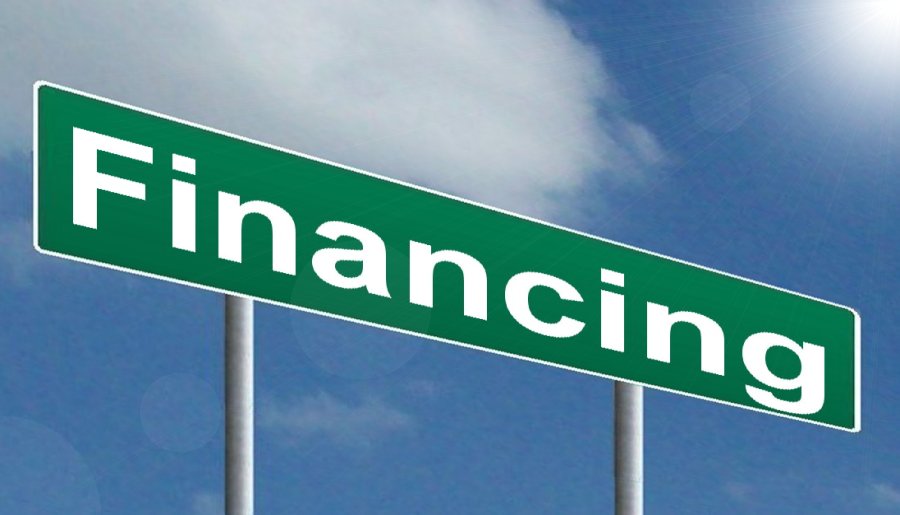 http://nyphotographic.com/ http://www.picserver.org/f/financing.html
Financing a Used Car - Texas Import Sales
Typically when people purchase a used vehicle, they are doing it for the lower cost. However, many car buyers still want to be able to finance their vehicle, even if it's used. There are two different ways someone can go about financing a used car. The first entails contacting nearby banks to find out information on used car loans. The second is more simple and involves taking out a dealer loan.
First of all, before doing anything else, you should request a copy of your credit report and credit score. This will make the process of getting approved for a loan easier, especially if your credit is in good standing. For example, a credit score above 680 makes you a "prime borrower," and you are eligible for the best possible interest rates; however, even if you're below that, don't worry. You can still easily get approved for a loan and find the best interest rates for you.
You should contact a variety of nearby banks and credit unions and make a list of all of their terms and interest rates on used car loans before making a decision. Many banks only offer 5-year loans for vehicles under 5 years of age, and 1- to 2-year loans for older vehicles. Mileage restrictions are common, and most institutions will only approve loans for vehicles bought through a franchised dealership.
Before going to the dealership, you should solicit rates from several lenders, and ask the lender with the best rates to give you a pre-qualification letter that you can bring with you. If the interest rates seem higher than the rates on new car loans, that's because they are -- used car loans typically have rates 4 to 6 percent higher than new car loans. Last of all, after you make your decision, give your lender information on the vehicle you choose, including the car's make, model, and VIN.
The second method of financing a used car, getting a dealer loan, is significantly less complicated. You can simply apply for a loan through a used car dealer when you go to buy your used car. Plus, dealers will likely finance any car regardless of its age, so if you choose a car older than five years, a dealer loan may be the way to go.
Texas Import Sales
Stop by today and discover why drivers in the Dallas, TX area are making the short trip down to Texas Import Sales. We have a large inventory of pre-owned Porsche models waiting for you to take out for an exhilarating test drive. Whether you are searching for something to enhance your daily commute or just make transporting the family more fun, you can be sure that Texas Import Sales has a quality Porsche in our inventory that will perfectly meet your needs. We're proud to serve our community in Dallas, TX and our neighbors in Carrollton, TX. At Texas Import Sales we strongly believe in "Meeting your automotive needs and exceeding your expectations." We look forward to meeting you soon.
The History of Audi
Order your FREE credit report
Contact one of the three major credit reporting agencies to get your credit report, including your credit score, by phone or via their website.