Get the best car loan for you!
fast, free online auto loan application
Fast, convenient online financing.
Competitive rates and terms.
Finance Application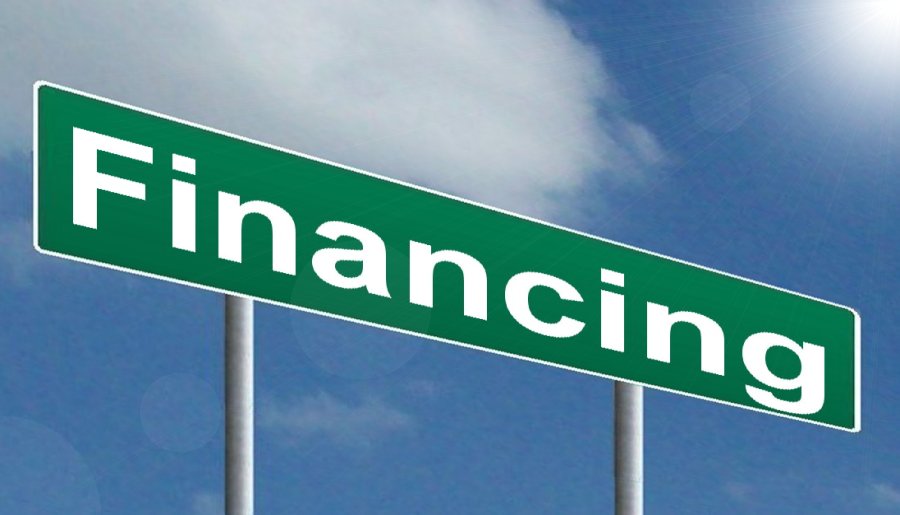 http://nyphotographic.com/ http://www.picserver.org/f/financing.html
Financing a Used Car - Texas Import Sales
Typically when people purchase a used vehicle, they are doing it for the lower cost. However, many car buyers still want to be able to finance their vehicle, even if it's used. There are two different ways someone can go about financing a used car. The first entails contacting nearby banks to find out information on used car loans. The second is more simple and involves taking out a dealer loan.
First of all, before doing anything else, you should request a copy of your credit report and credit score. This will make the process of getting approved for a loan easier, especially if your credit is in good standing. For example, a credit score above 680 makes you a "prime borrower," and you are eligible for the best possible interest rates; however, even if you're below that, don't worry. You can still easily get approved for a loan and find the best interest rates for you.
You should contact a variety of nearby banks and credit unions and make a list of all of their terms and interest rates on used car loans before making a decision. Many banks only offer 5-year loans for vehicles under 5 years of age, and 1- to 2-year loans for older vehicles. Mileage restrictions are common, and most institutions will only approve loans for vehicles bought through a franchised dealership.
Before going to the dealership, you should solicit rates from several lenders, and ask the lender with the best rates to give you a pre-qualification letter that you can bring with you. If the interest rates seem higher than the rates on new car loans, that's because they are -- used car loans typically have rates 4 to 6 percent higher than new car loans. Last of all, after you make your decision, give your lender information on the vehicle you choose, including the car's make, model, and VIN.
The second method of financing a used car, getting a dealer loan, is significantly less complicated. You can simply apply for a loan through a used car dealer when you go to buy your used car. Plus, dealers will likely finance any car regardless of its age, so if you choose a car older than five years, a dealer loan may be the way to go.
Texas Import Sales - Common Finance Terms
At Texas Import Sales, we understand that purchasing a new car is no easy task. That's why it astounds us that other dealerships throw around confusing jargon without explaining what it means to customers! It's true that financial terms can often times be confusing. However, it is the job of the financial team to explain to customers what those terms mean. That is precisely what our finance team does for customers. In fact, they have thrown together a list of common financial terms and their definitions to help shed some light on the subject.
APR: APR, which stands for the Annual Percentage Rate, is the financial rate charged to customers for investing in a vehicle over the course of an entire year.
Base Price: The base price of a vehicle is simply how much that vehicle costs without any additional features added to it.
Depreciation: Depreciation is defined as the loss of a vehicle's value over time due to use. This is an important concept to keep in mind if you plan on selling your vehicle when you no longer need it.
Destination Charge: Whenever you purchase a new vehicle, it will have a destination charge incorporated into the price. This is the amount of money it takes to transport a new vehicle from a manufacturing plant to a dealership.
Grace Period: The grace period is the amount of time a driver has to turn in a late payment for their vehicle before they are penalized for it.
Title: The title of a vehicle is simply the proof of ownership for that vehicle, which is passed from the dealership to the customer when the vehicle is purchased.
Trade-In Value: Each vehicle that you turn into a dealership has a trade-in value, which is the amount of money or credit you receive from the dealership for trading that vehicle in.
For the definitions of other financial terms, or for any financial questions you might have, feel free to reach out to the Texas Import Sales financial team.
Order your FREE credit report
Contact one of the three major credit reporting agencies to get your credit report, including your credit score, by phone or via their website.